Calling all Move-a-Thon Sponsors!
The Move-a-Thon is back and only a month away and we're looking for sponsors!
Do you have a business or know someone with a
business that would like to sponsor our fall fundraiser?
Please fill out this Google form and we'll send the information

on how to become a sponsor.
Thank you!!!
Dine and Donate: Gio's Pizza
Let Gio's do the cooking on Thursday, 10/20 and earn money for the Manzanita PTA programs benefiting our students. We love a win-win!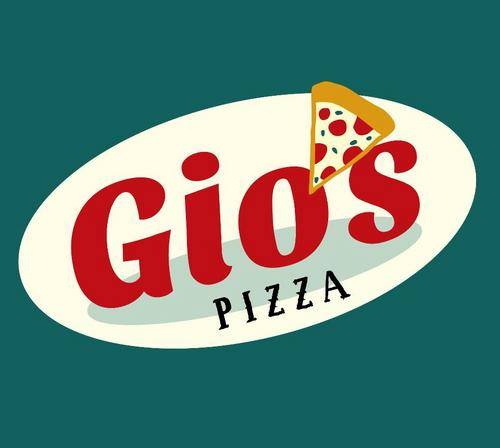 Save the Date! The Move-a-Thon is back!

Start counting the days!
Friday, October 21
We'll have lots of stations, activities, prizes, a raffle, music, and more! Keep an eye for details coming soon in ParentSquare, the Manzanita Leaflet, and this page!
Would your business like to help sponsor the event? Or donate a raffle item?
Contact us at info@manzanitapta.org